Maximizing Data
Maximizing Performance
AB180 specializes in data-driven marketing strategies and advanced customer data analytics solutions to help companies growth hack their marketing performance.
Explore our full suite of services from onboarding, implementation, enablement and customer success.
Regular Training with AB180
AB180 provides monthly basic training for Airbridge, Braze and Amplitude users. Learn how to use them with our regular training sessions.
Apply for FREE!
The Highest Standards, The Happiest Clients
We've worked with some of the best companies and brightest marketing teams from startups,
medium, to large enterprises across all industry verticals. And we take this privilege seriously.
View More
"AB180 supported us with professional, operational, and technical expertise in setting up and using solutions like Airbridge and Braze. Socar's marketing campaigns today are more data-centric and we saw improved customer acquisitions and engagements. We are also impressed by their expertise in helping us generate innovative use-cases with Airbridge and Braze."
"Dailyhotel engaged AB180 to help integrate Braze to automate our in-app marketing operations. During the onboarding process, AB180's consultants provided us with professional help in installing Braze's SDKs and how to properly use Braze to improve customer engagement and retention."
"Our company supplies mobile games to millions of global users. We relied on AB180's expertise in Braze to help improve our user retention rates. During the onboarding process, we received personalized technical and operational support from AB180's experienced consultants."
The Best Tools, The Best Performance
Exceptional performance is for data-driven marketers equipped
with the industry's most cutting-edge marketing technologies.
Omni-Channel Campaign Analytics
Gather insights on which media channel, campaign, and creative works best for user acquisition, engagement, or monetization across both web and app.
Unify customer's fragmented touchpoints and identities across devices, platforms, and channels for the right campaign insights to optimize spend and drive ROI
Unified App and Web Analytics
Gain full visibility of your customer's web and post-install app engagements to reveal how they react to your campaign.
Bridge your customers across devices and platforms to provide them with more seamless customer experience for better overall customer engagement.
Campaign Fraud Detection & Prevention
Be protected from sophisticated ad fraud tactics and gain granular insights into fraud perpetrated across marketing channels and publishers.
Learn More about Airbridge
One Size Almost Never Fits All
If you are looking for a tailored digital marketing strategy designed
with your organizations' distinct needs in mind, we're the ones for you.
We will perform a deep analysis of your current digital marketing practices and highlight the missing pieces inhibiting your organization from achieving better marketing performance.
We will suggest appropriate cutting-edge technology solutions and best-practices based on your organization's distinct needs.
We will suggest better data utilization techniques and fix your current data taxonomy to collect and utilize the right data to maximize the efficiency and appeal of your products.
We will assist you in installing the relevant SDKs on your websites and mobile applications.
Your success is our priority. We will continuously assist your organization in achieving the highest marketing ROI at the lowest cost.
The Expertise You Need. All in One Place.
Marketing technology experts, award-winning engineers, and entrepreneurs
with hands-on experience in helping companies better utilize their data to help
drive growth hacking marketing performance.
Roi Nam
Chief Executive Officer
MarTech Expert
Hunjae Jung
Chief Technology Officer
Airbridge Expert
Sam Lee
Chief Business Officer
Braze Expert
Former Braze APAC Sales Director
Tony Byun
VP of Solutions Engineering
Amplitude Expert
Amplitude Certified Insight Expert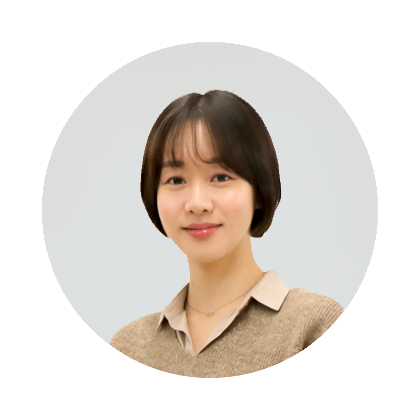 Naeun Kim
Chief Operations Officer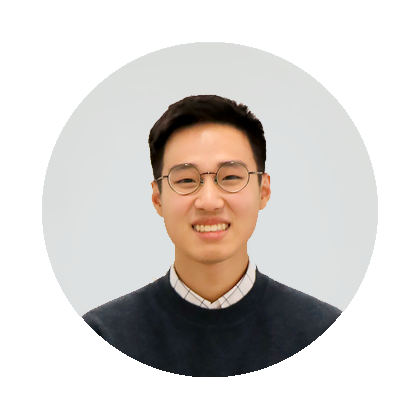 Lee-On Ong
Chief Strategy Officer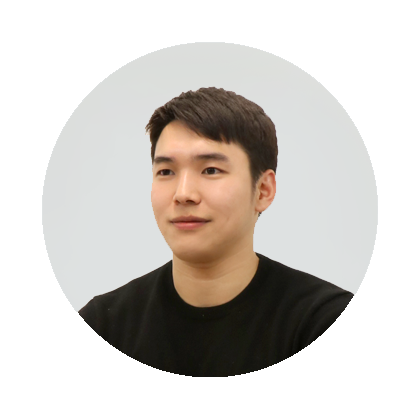 Yongchoul Han
Chief Product Officer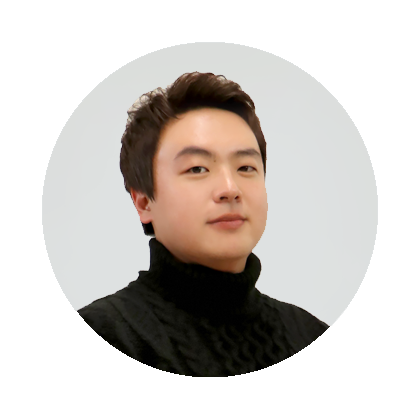 Wonkyung Lyu
Chief Information Security Officer
Hotaek Won
Lead UI Designer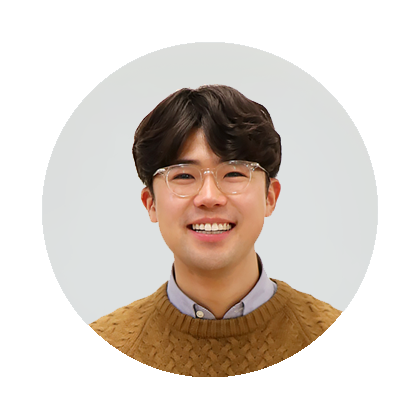 Seong-geon Ahn
Lead Customer Success Manager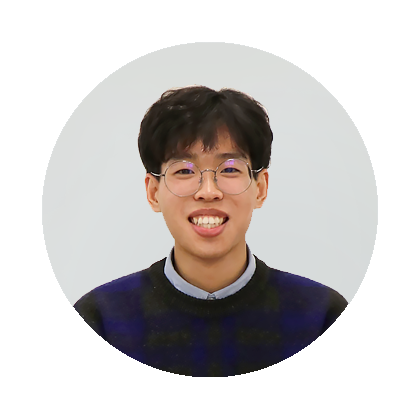 Chanhee Lee
Software Engineer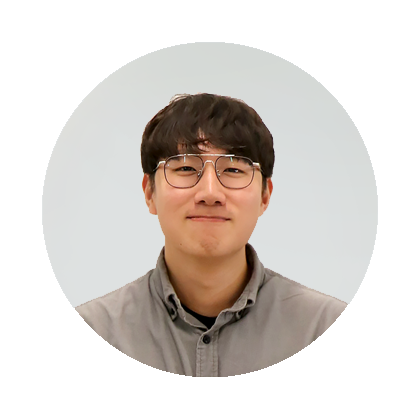 Yunseop Song
Software Engineer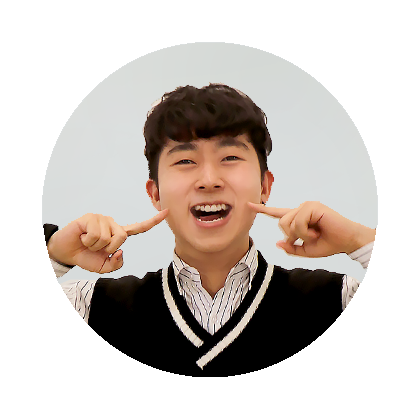 Jinwook Jo
QA Engineer
Juhong Jung
Lead Back-end Engineer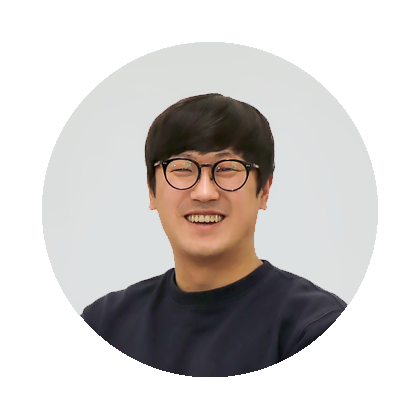 Jaemoon Lee
Marketer
Yongwon Choi
Customer Success Manager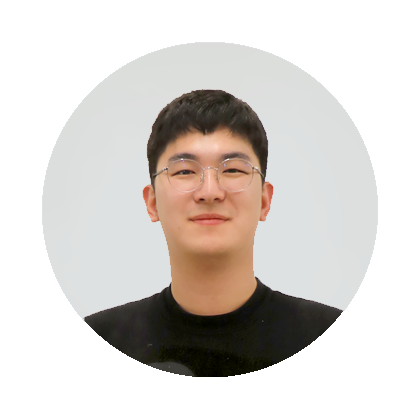 Hyungmin Kim
Brand Designer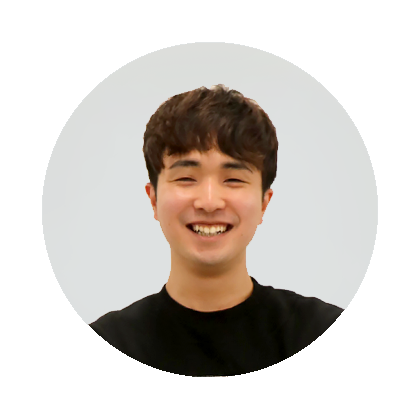 Hyojun Kim
Lead Blockchain Engineer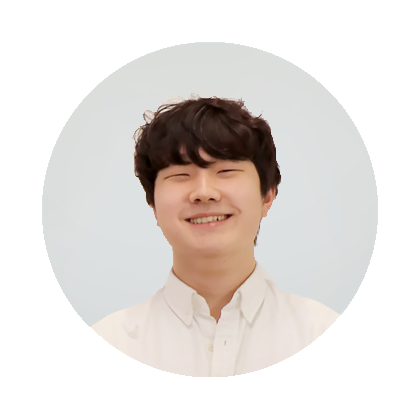 Byeongsu Hong
Blockchain Engineer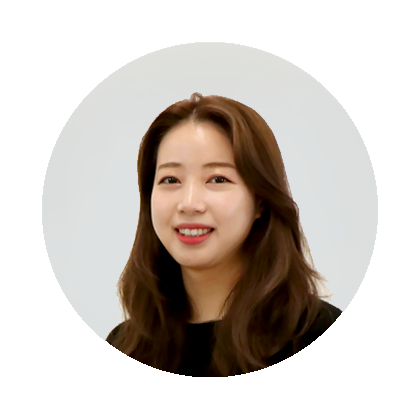 Soyeong Yang
UI Designer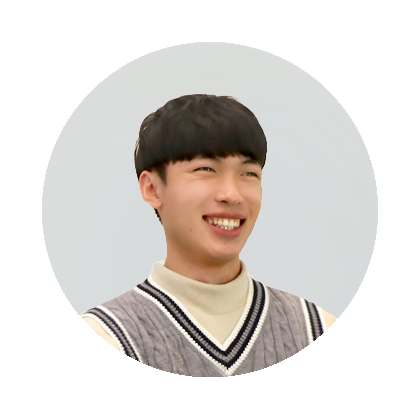 Donghyeon Go
Software Engineer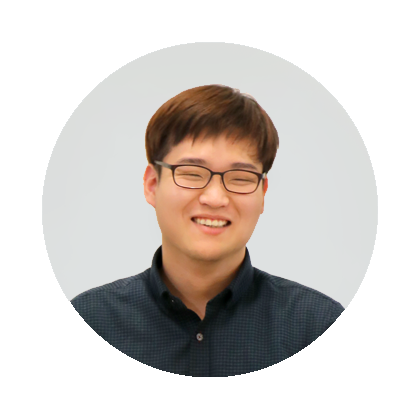 Hyunbeom Im
Software Engineer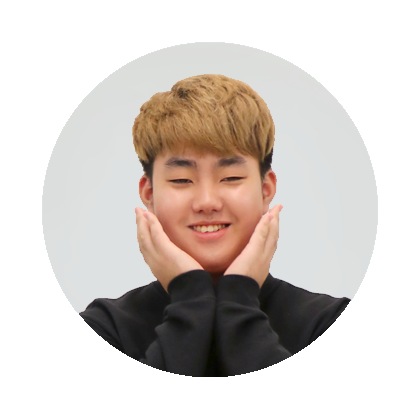 Mingyu Jo
Software Engineer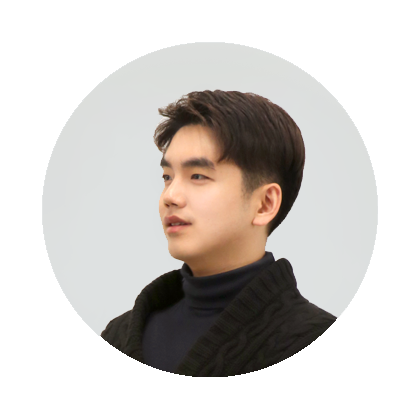 Sangbin Ham
Business Development Lead
Jimmy Kim
Account Executive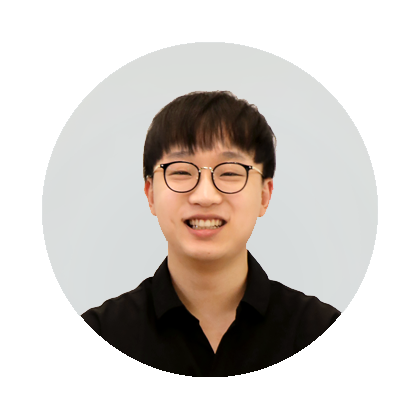 Jaewon Kim
Software Engineer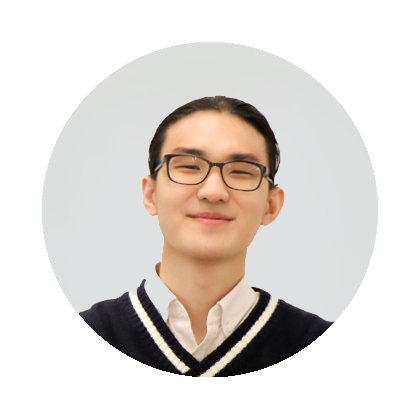 Subeom Choi
Software Engineer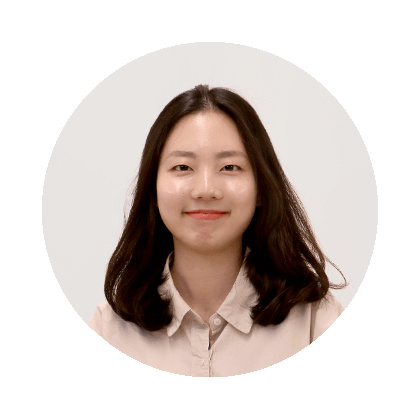 Jiyoon Yang
UX Designer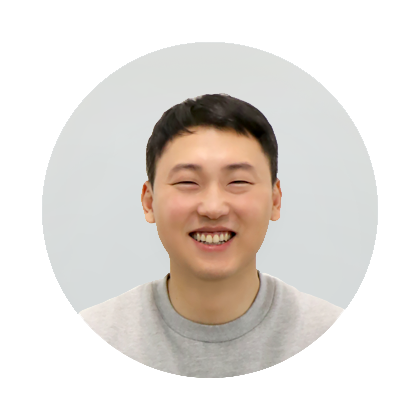 Jaeheung Kim
Customer Success Manager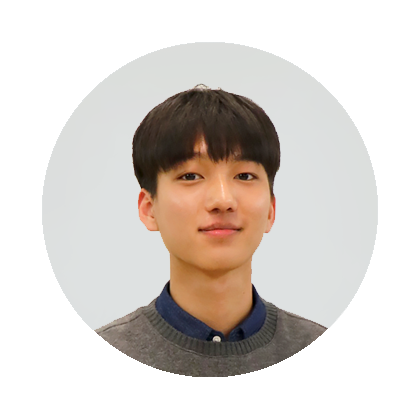 Youngmin Shin
Software Engineer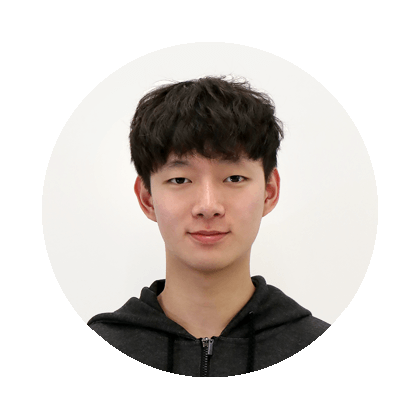 Geon Kim
Software Engineer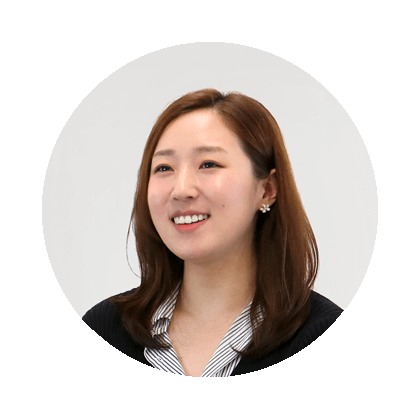 Haejeong Park
Customer Success Manager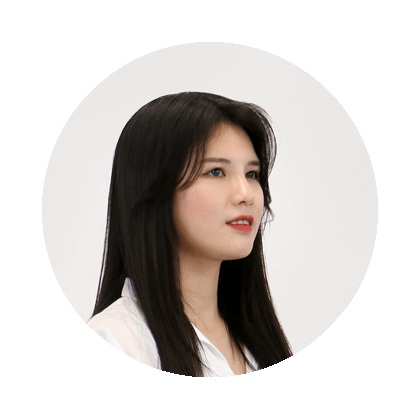 Minji Kim
Team Manager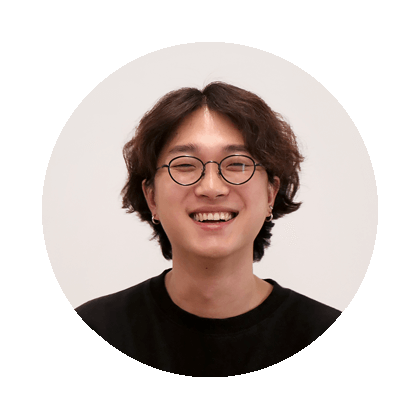 Mingyu Jeong
Customer Success Manager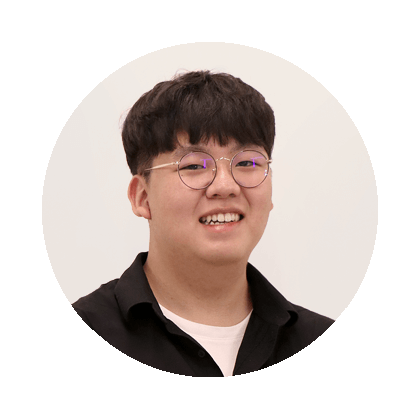 Chanhwan Choi
Software Engineer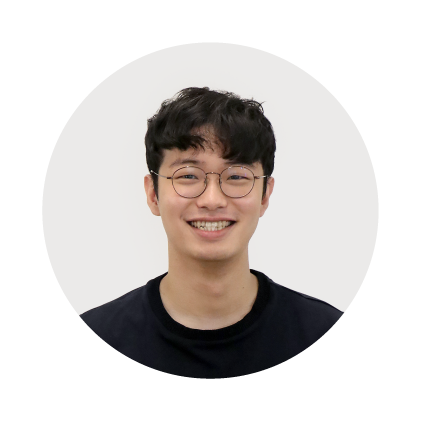 Geon Son
Software Engineer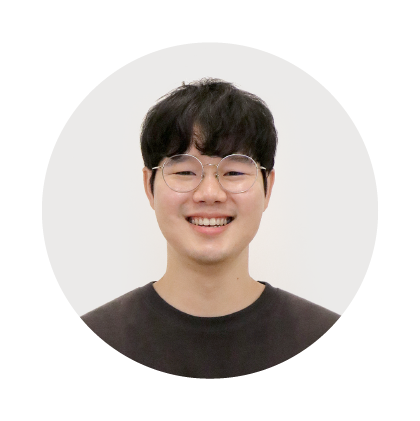 Seunghwan Jang
UX Designer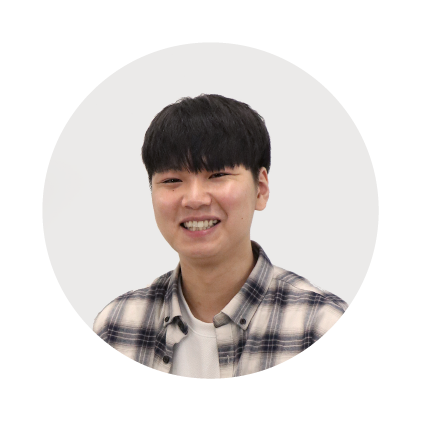 Jeonghyeock Kim
Software Engineer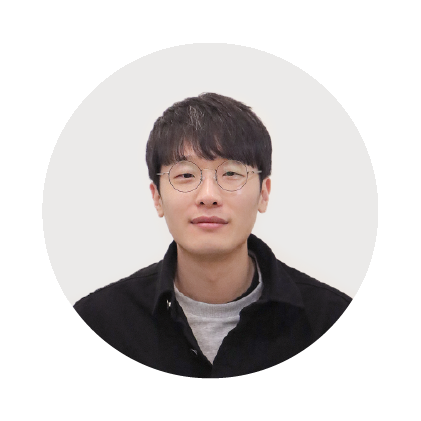 Wontak Kim
Software Engineer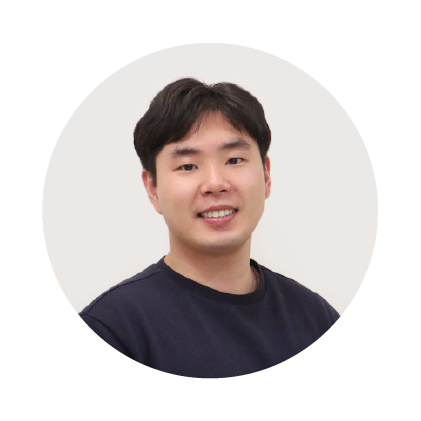 Myunghoon Lee
Finance Manager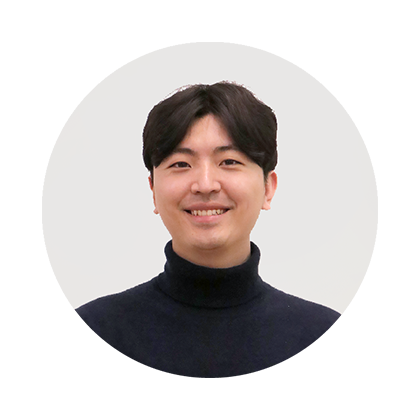 Hyeonwook Bang
Information Security Manager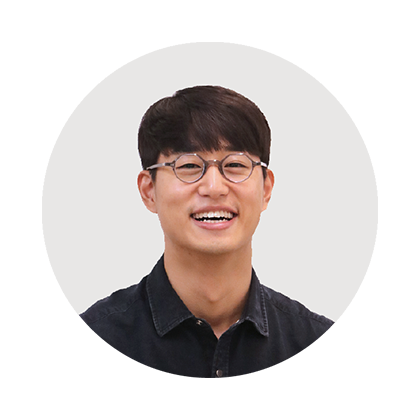 Hyuksoon Choi
Account Executive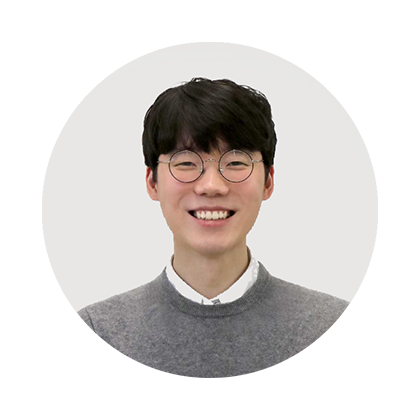 Injung Chung
Software Engineer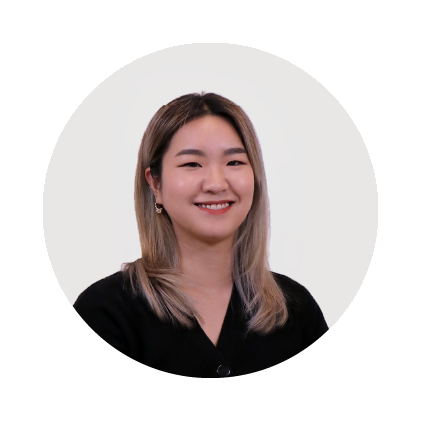 Hyeil Shin
Customer Success Manager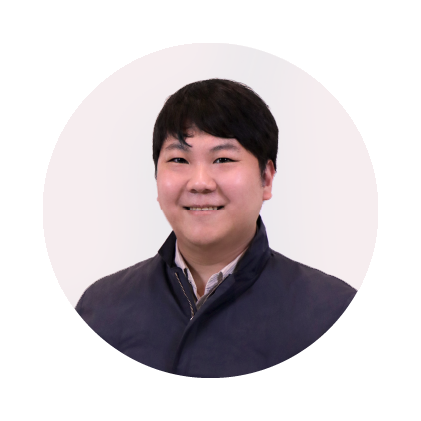 Hyunseok Cho
Solutions Engineering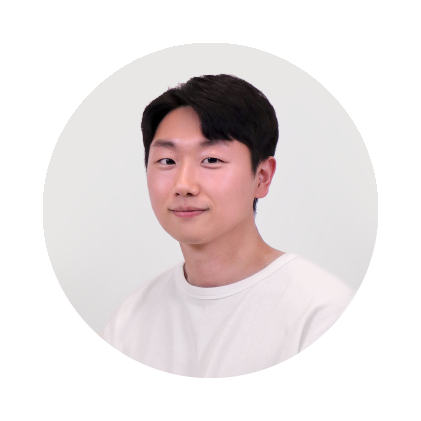 Sangbeom Her
Performance Marketer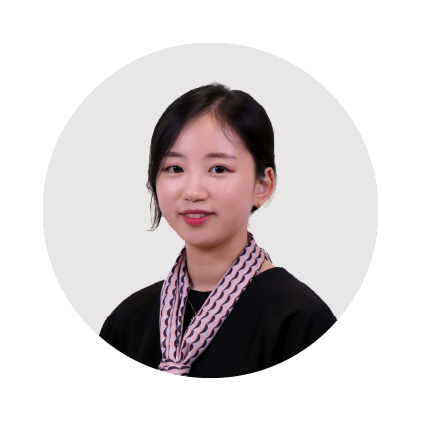 Sojeen Park
Customer Success Manager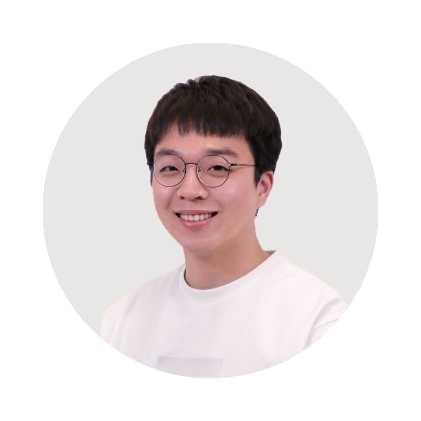 Wonkyun Lim
Software Engineer
We Keep Our Fingers On Every Marketer's Pulse
Our vast networks with enterprises, management executives, and digital marketers gives us
a unique ability to share the latest marketing trends, insights, and product use cases.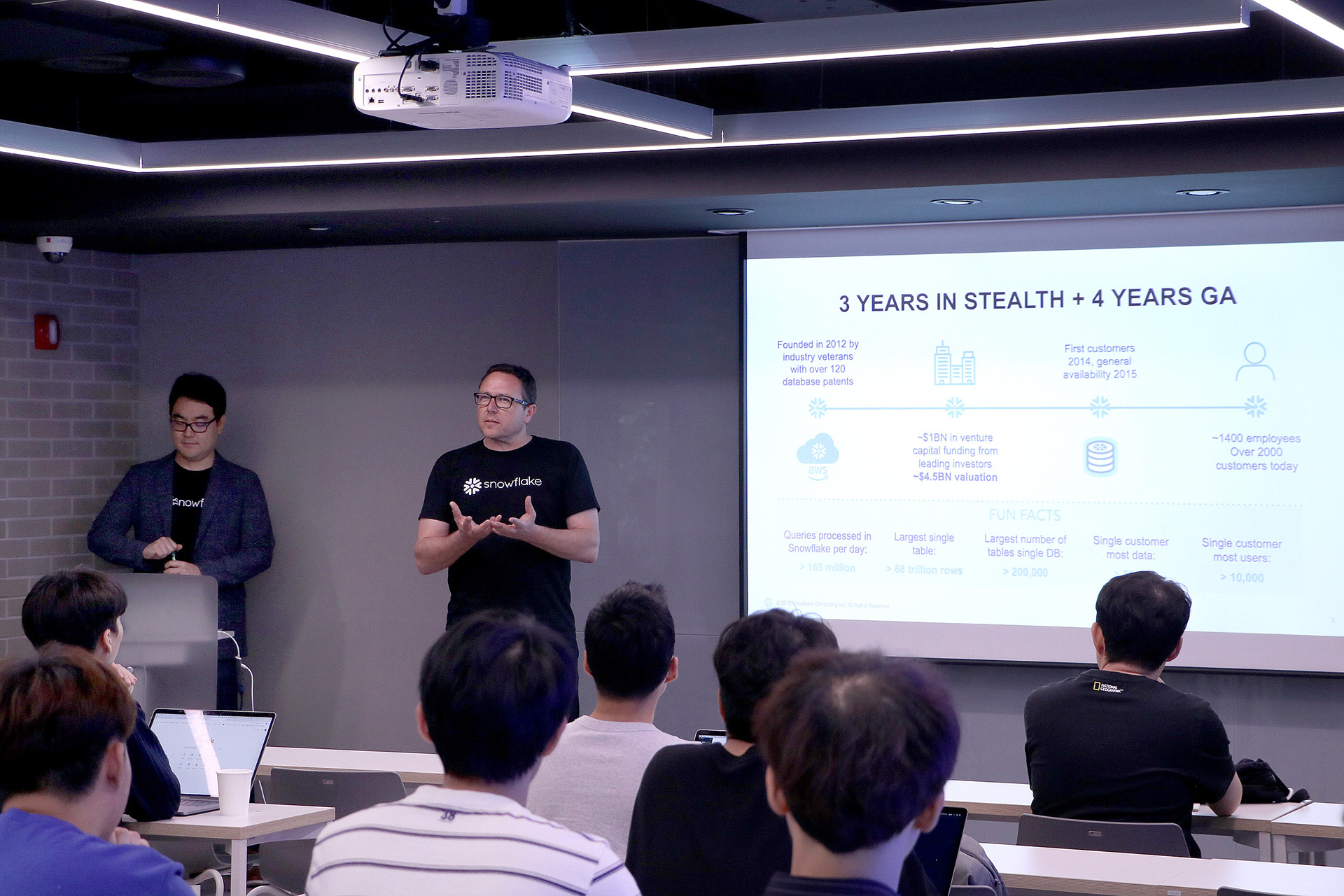 Growth Hacking Seminar #8: Growth hacking through effective data engineering and Snowflake's cloud-based data warehouse
April 2019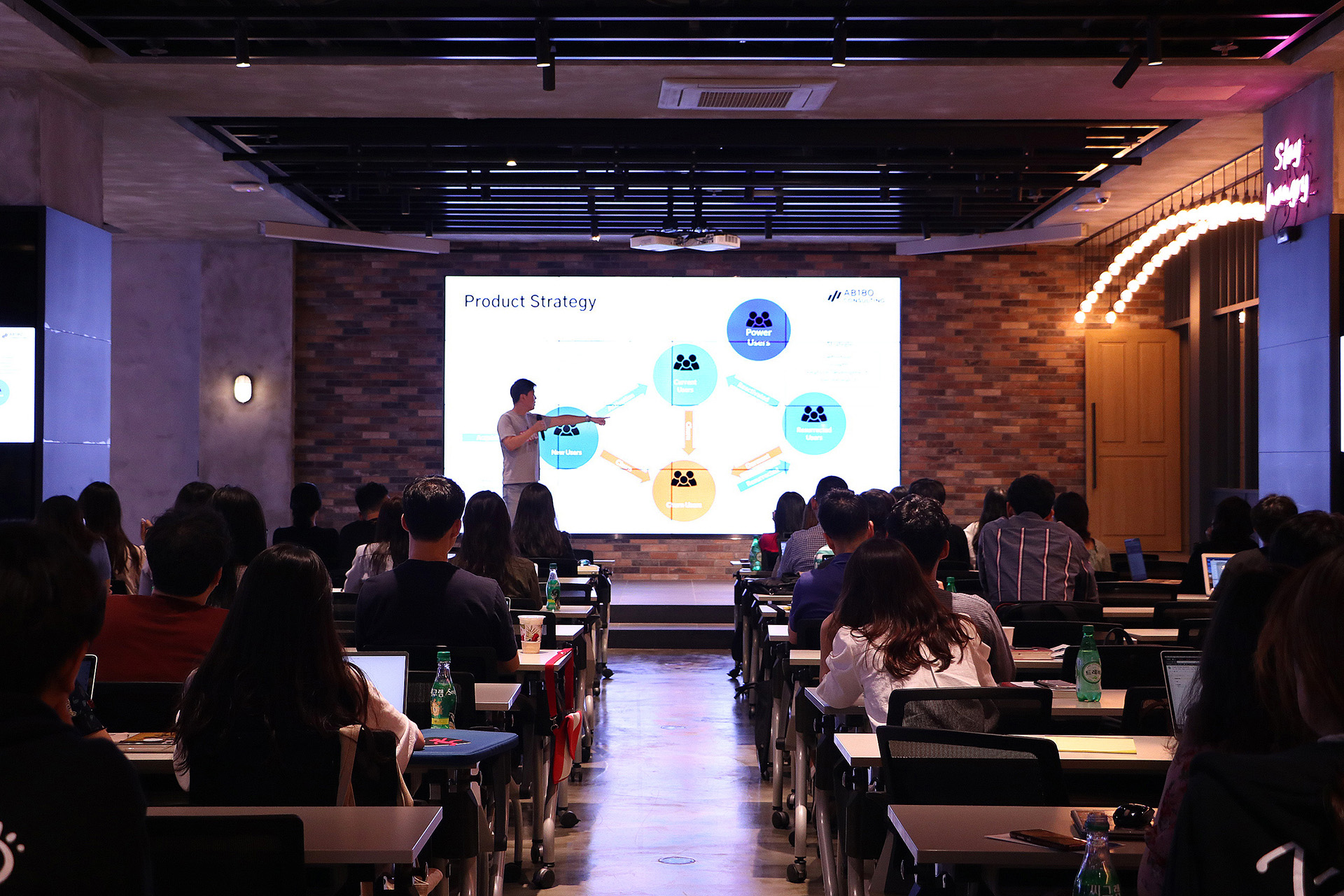 Growth Hacking Seminar #7: Understanding customer lifecycles for better engagement & retention
April 2019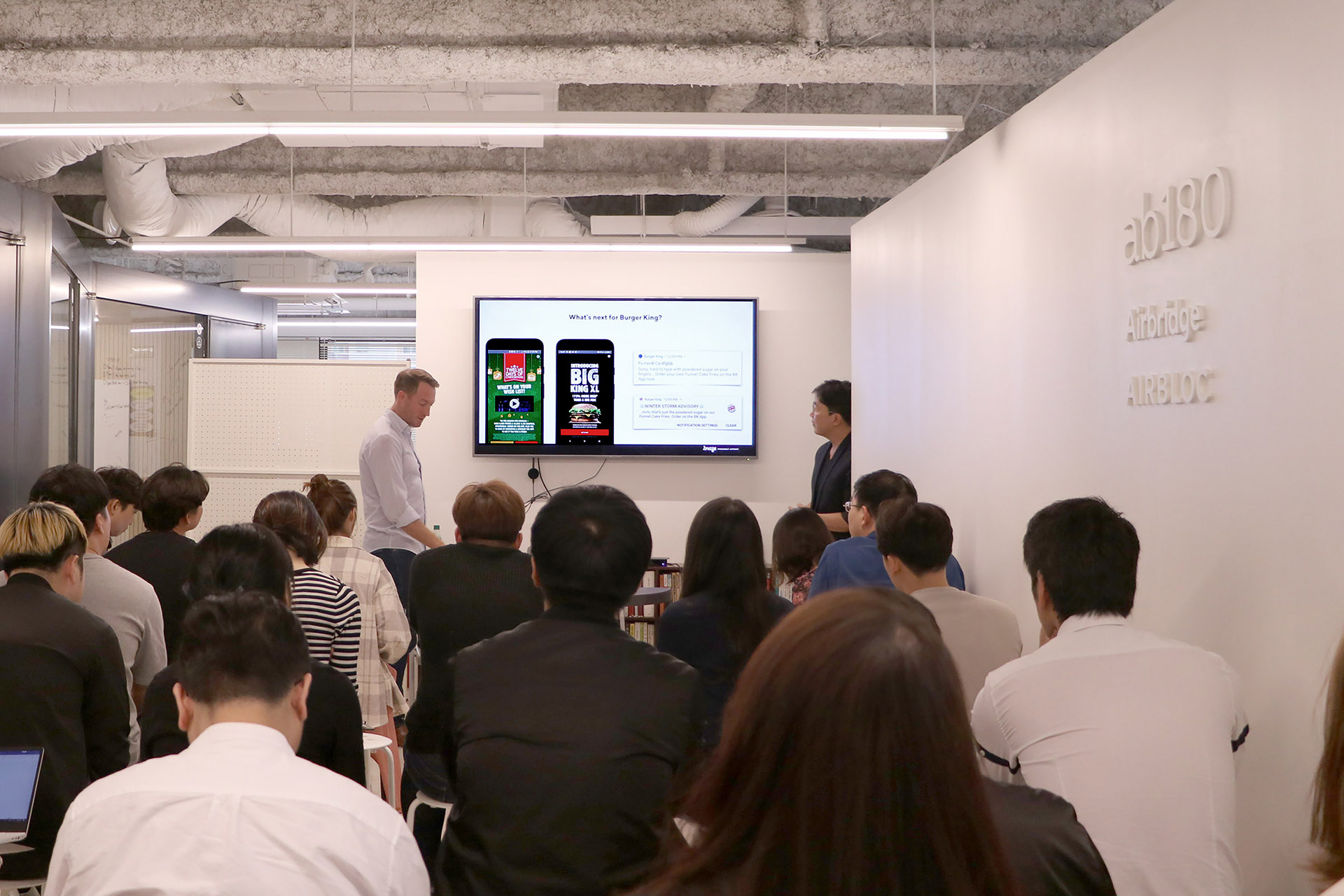 Growth Hacking Seminar #6: Proven Strategies for Growth Marketing Automation with Braze
April 2019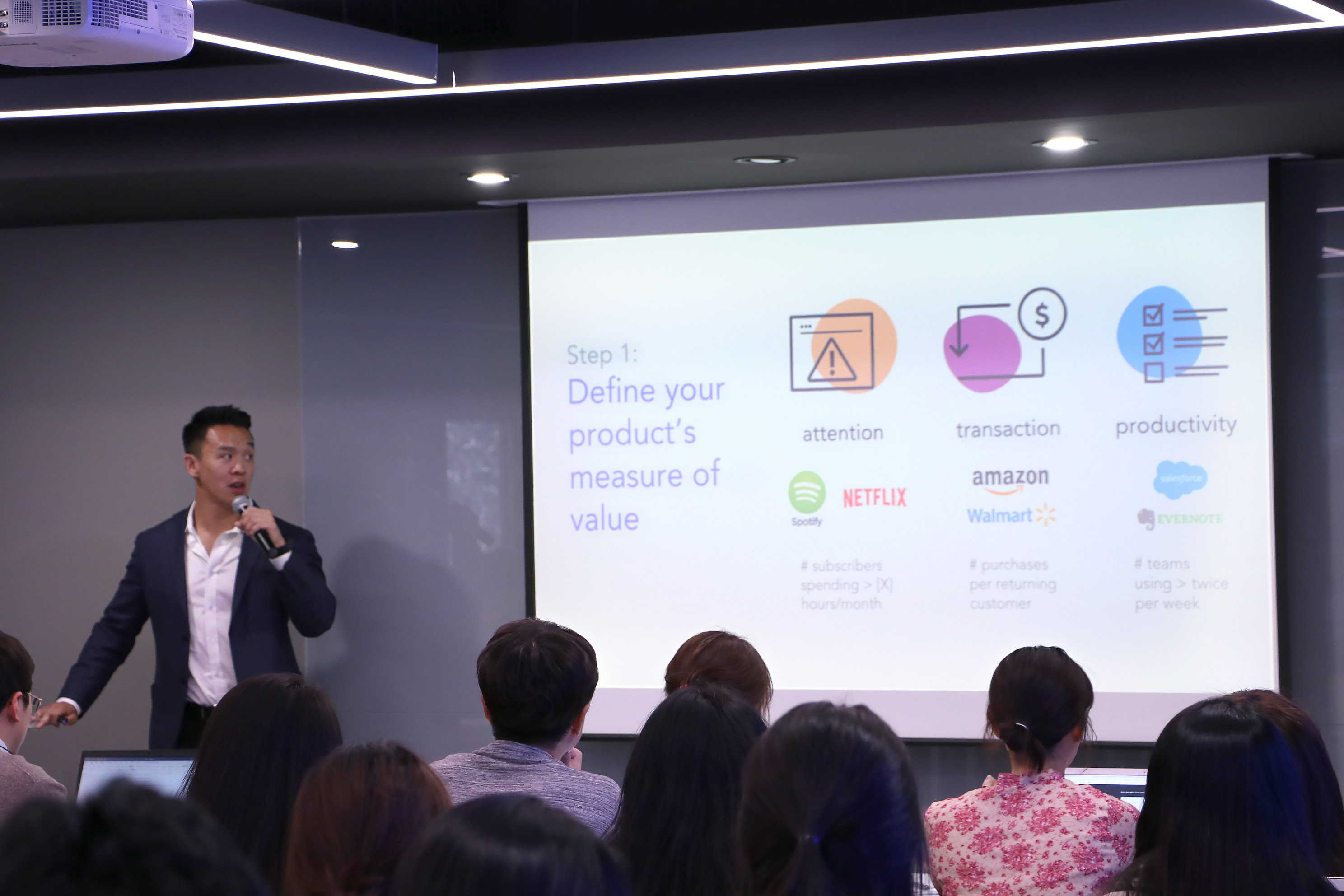 Growth Hacking Seminar #5: Discovering Metrics That Matter
April 2019
Growth Hacking Seminar #4: Experimental Growth Through A/B Testing
March 2019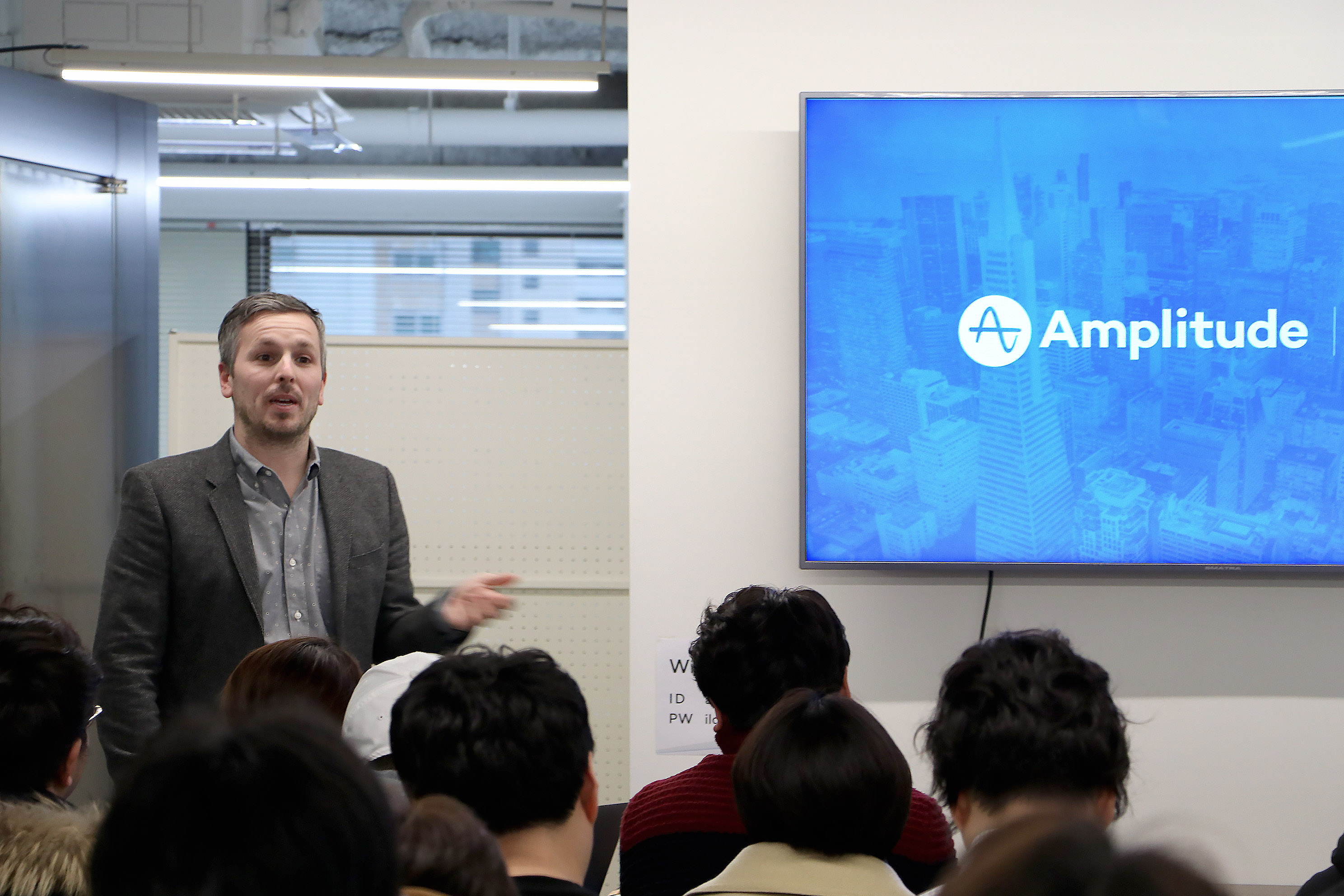 Growth Hacking Seminar #3: Product-Driven Marketing
February 2019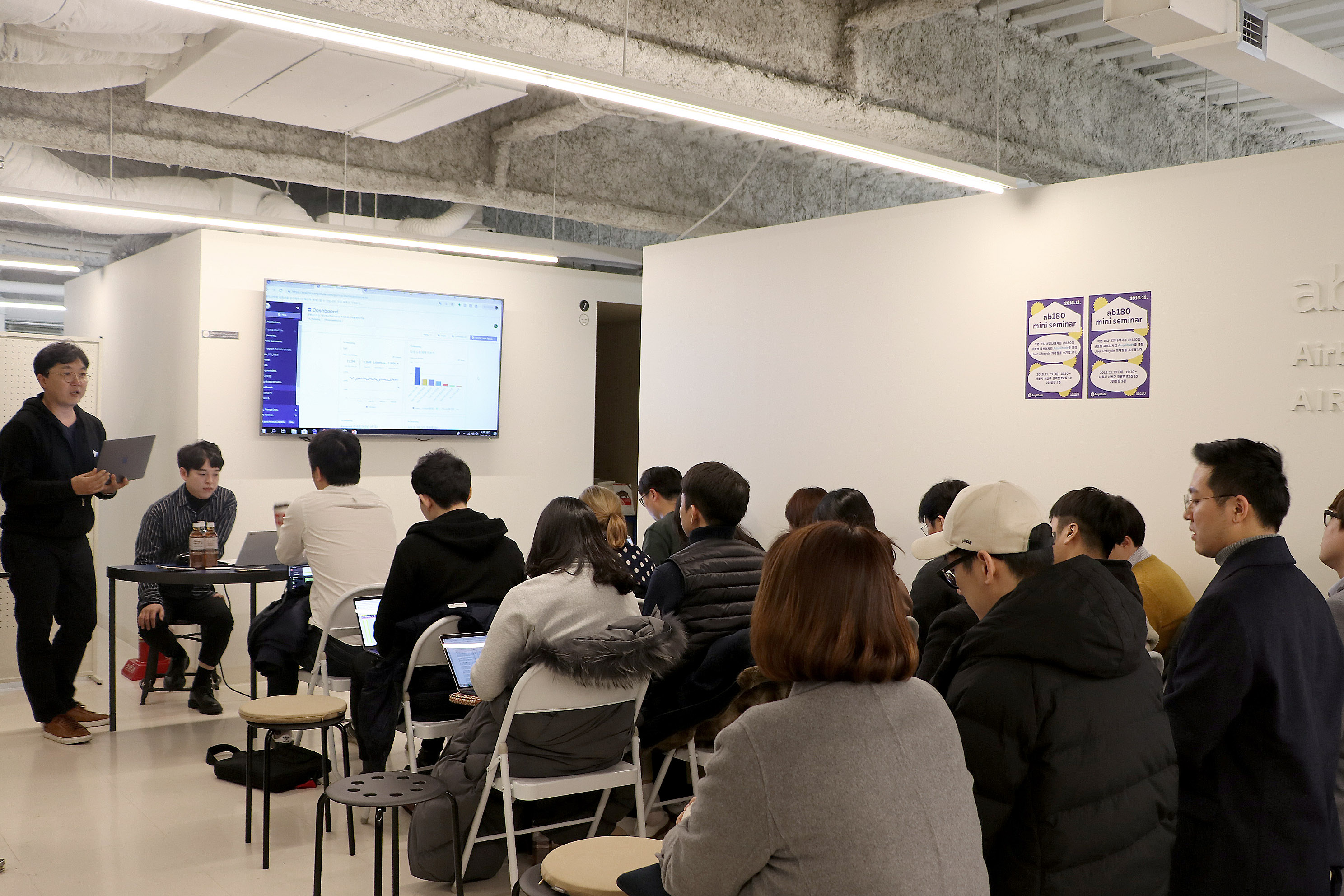 Growth Hacking Seminar #2: Amplitude Use-Cases for E-Commerce
December 2018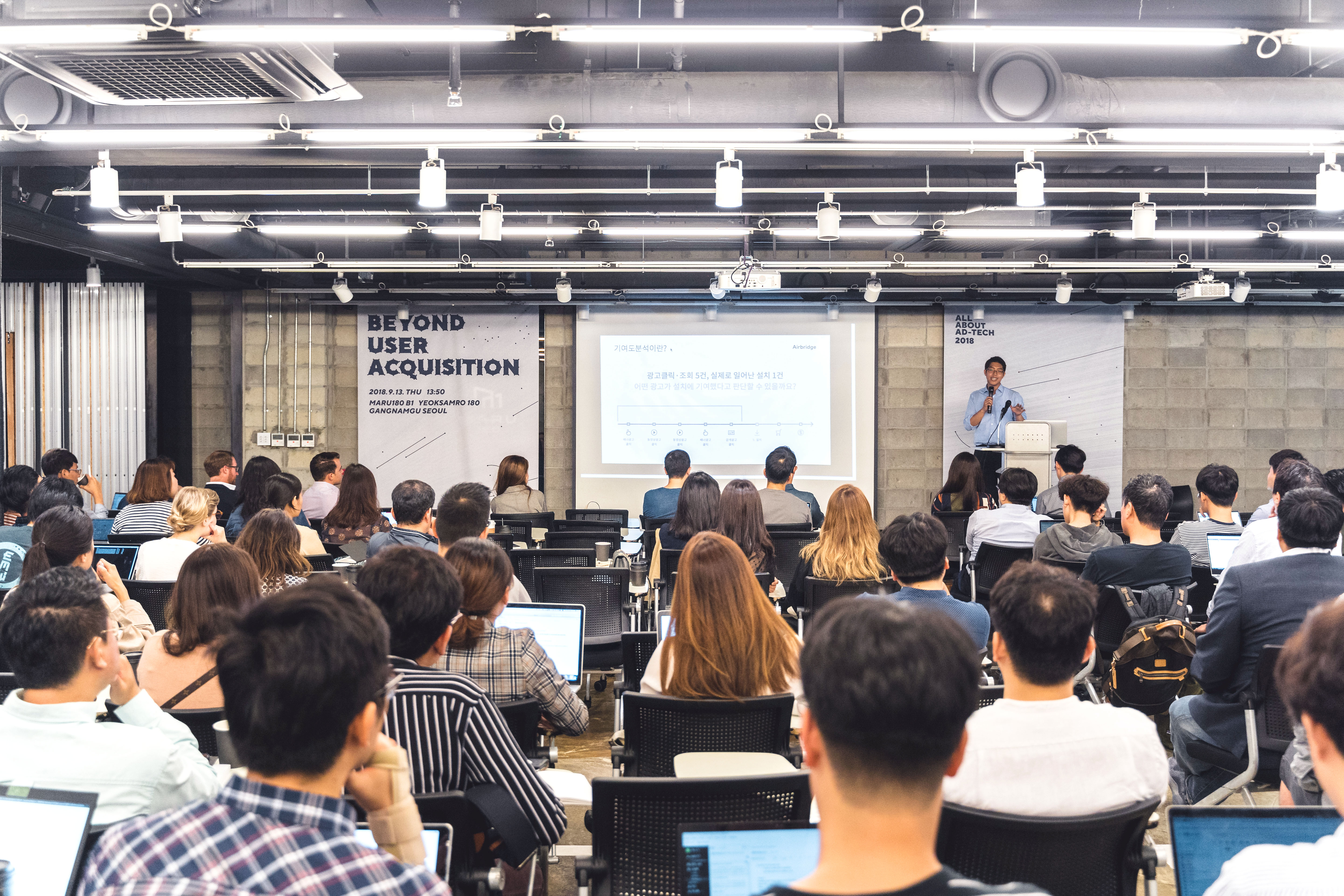 All About AdTech Conference
November 2018
We're Obsessed About
Your Success